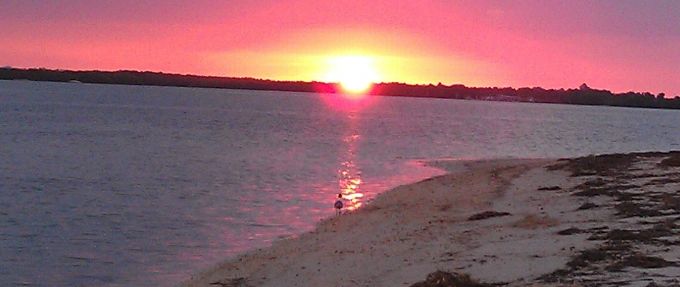 Individual Coaching
I offer coaching programs to identify those areas of your life that do not represent the self you want to be, areas that you wish to expand on and strengthen, and knowledge and tools you can use in growing your self-awareness, learning and way of being. Coaching can consist of a single one-time session, or can be an ongoing program custom tailored to your specific desires. My promise is that from one single session, you will take away tools that can start a transformation if you choose to use and apply the knowledge provided.

Organizational Consulting
Organizational assessment and evaluation to help build effective teams based on choice and commitment, and optimize the effectiveness of your associates. I can assist in corporate culture change and re-engineering change projects at the organizational level. Unlike training programs that emphasize a specific set of skills or processes, this will change the way you think about yourself and perceive the world around you, thus affecting your whole way of being in the world. When you awaken the whole person, you alter how they think, speak and act throughout their life, which in turn impacts the whole world outside of themselves.

Outdoor Adventures & Team Building
Tall Ship team building sailing adventures - this is a program in the early stage of development and is not currently available locally (Tampa Bay area), but can be hosted in Key West.

Ongoing Training and Support
I will show you techniques to enhance and expand on personal joy for a lifetime. You will learn valuable techniques that can be permanently incorporated into your lifestyle.